Get a No-Obligation Estimate
Make a call or fill out our fast form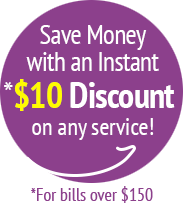 Coupon and Discount Restrictions
Some restrictions may apply.
Offer / service is not available in all areas.
An area is defined as a room up to 250 square feet.
Combination areas and areas over 250 square feet are considered separate areas.
Additional fee applies to all jobs on 3rd floor and higher.
Pricing may vary for specialty fabrics or special services.
For additional information and pricing, please call our office at 617-532-1918.